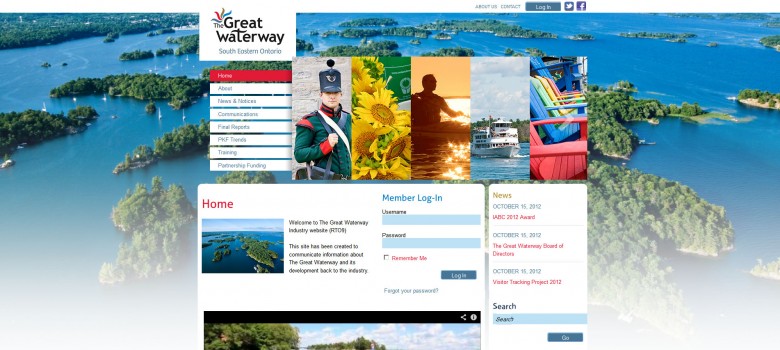 The Great Waterway (RTO9)
The industry website for (RTO 9). Kingston and surrounding area are included in Regional Tourism Area 9 of the provinces thirteen tourism organizations commited to promoting tourism in Ontairo.
Connect
If you would like to work with me or have any questions please get in touch.
Categories